Services
Beauty with Kenzie offers premium cosmetic services such as custom facials, facial waxing, and body waxing.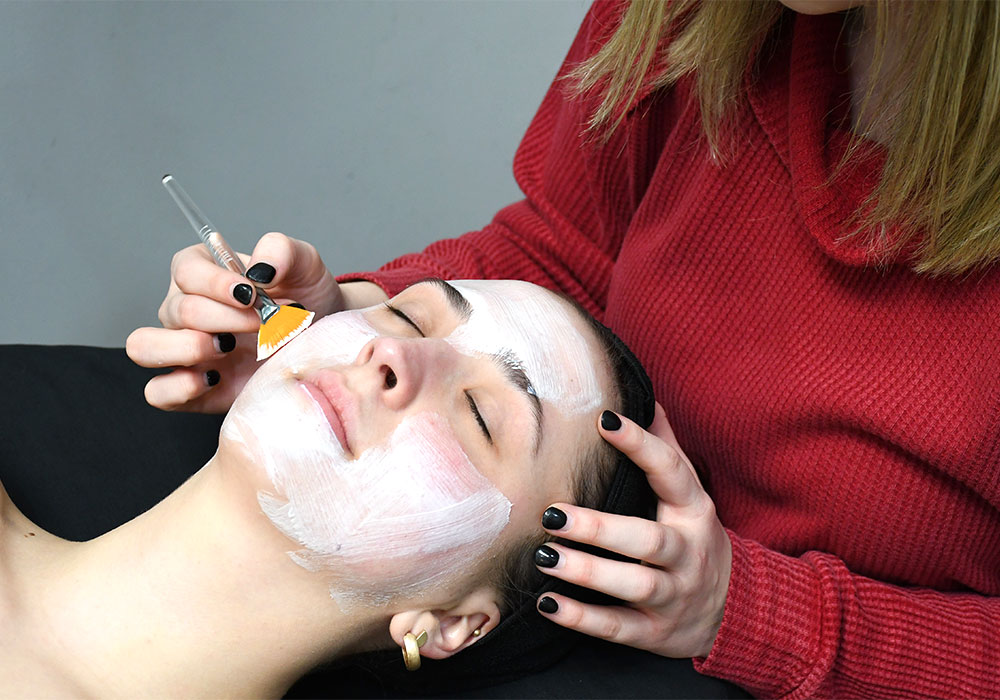 Facials
Premium facials for rejuvinating and hydrating your skin.
See Pricing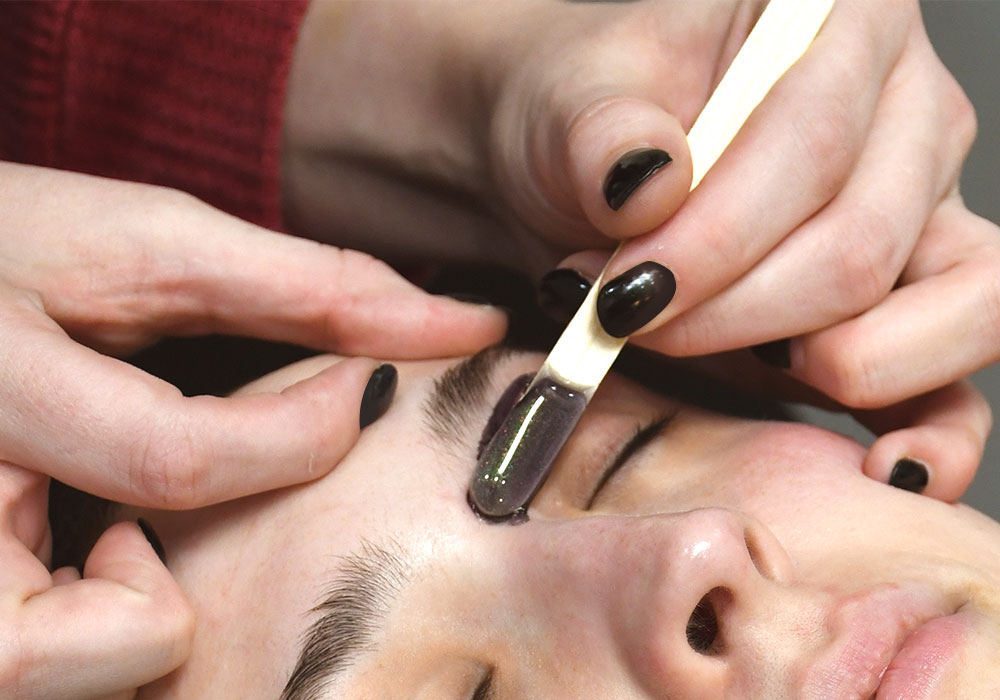 Eyebrows & Face Waxing
Remove unwanted hair to give you a confidence boost to take on the day.
See Pricing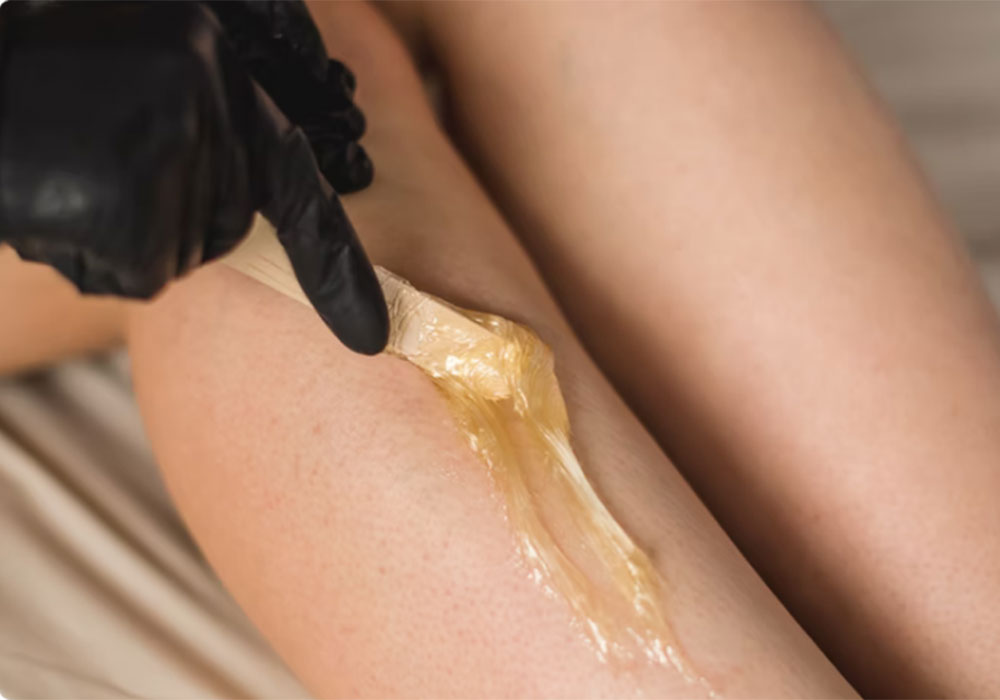 Body Waxing
Body waxing with premium hard wax that minimizes skin irritation
See Pricing
Gallery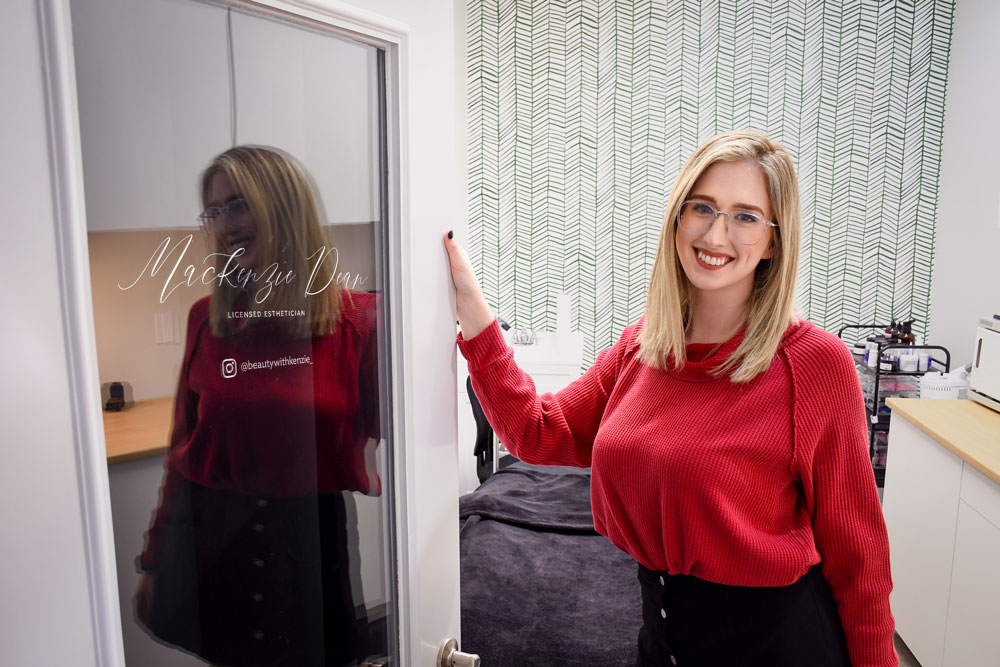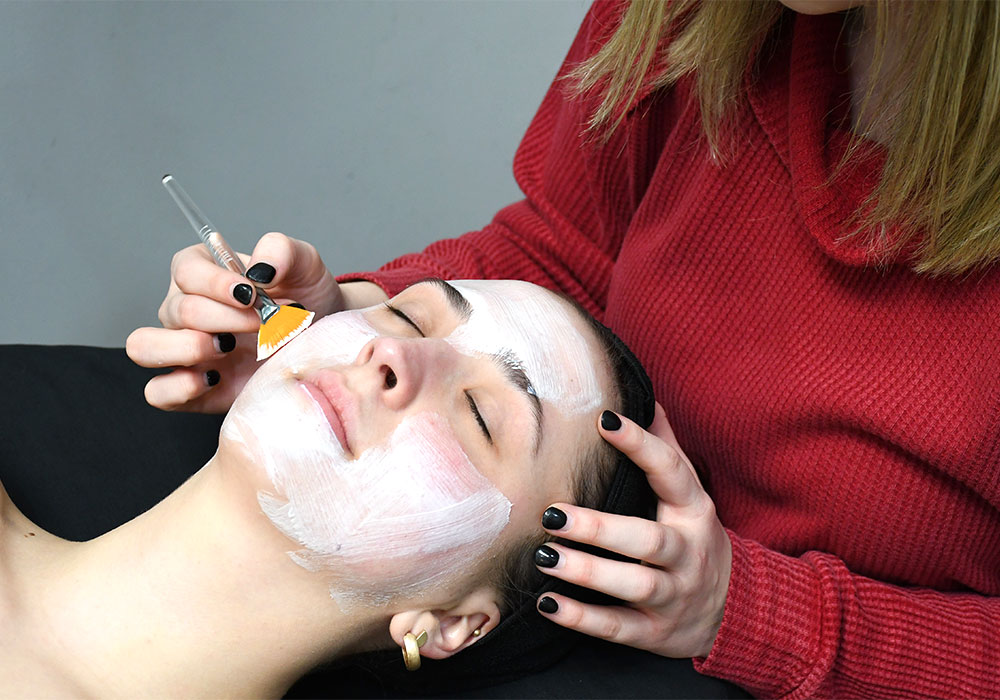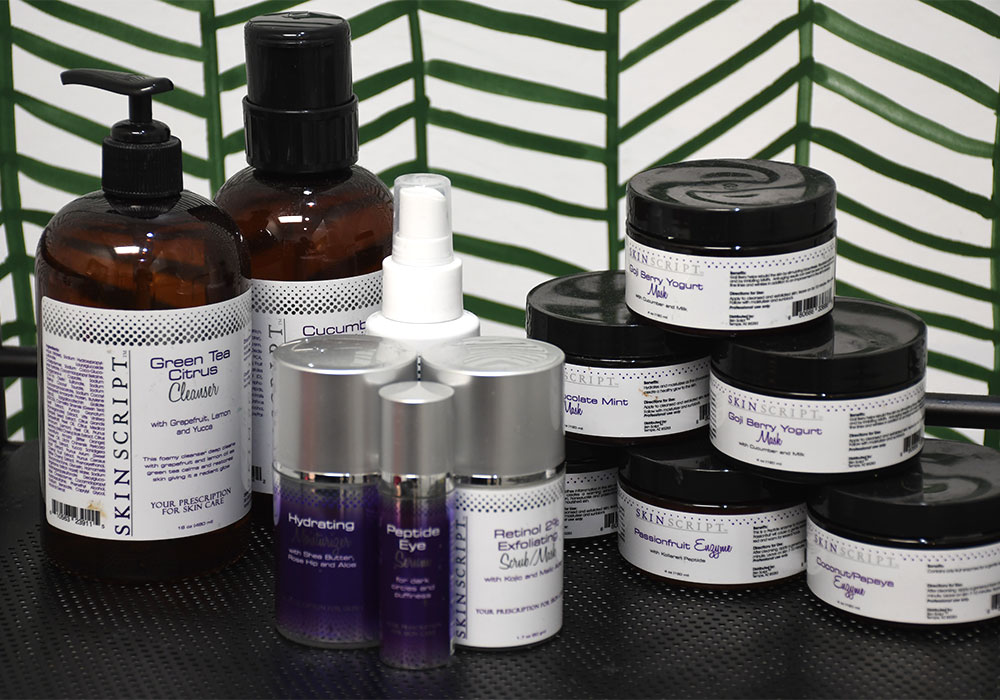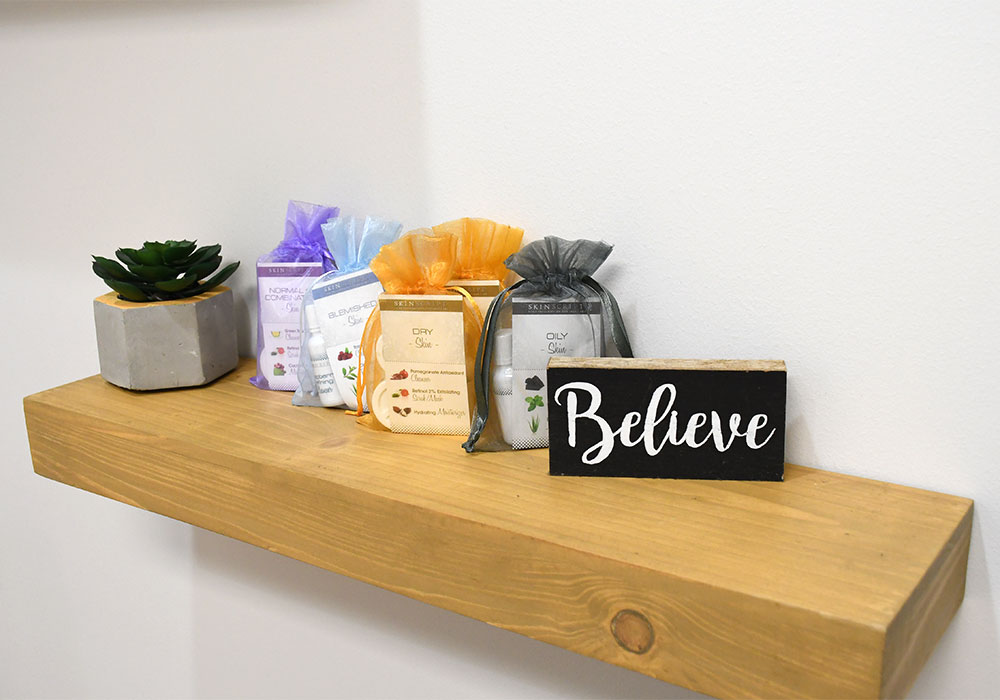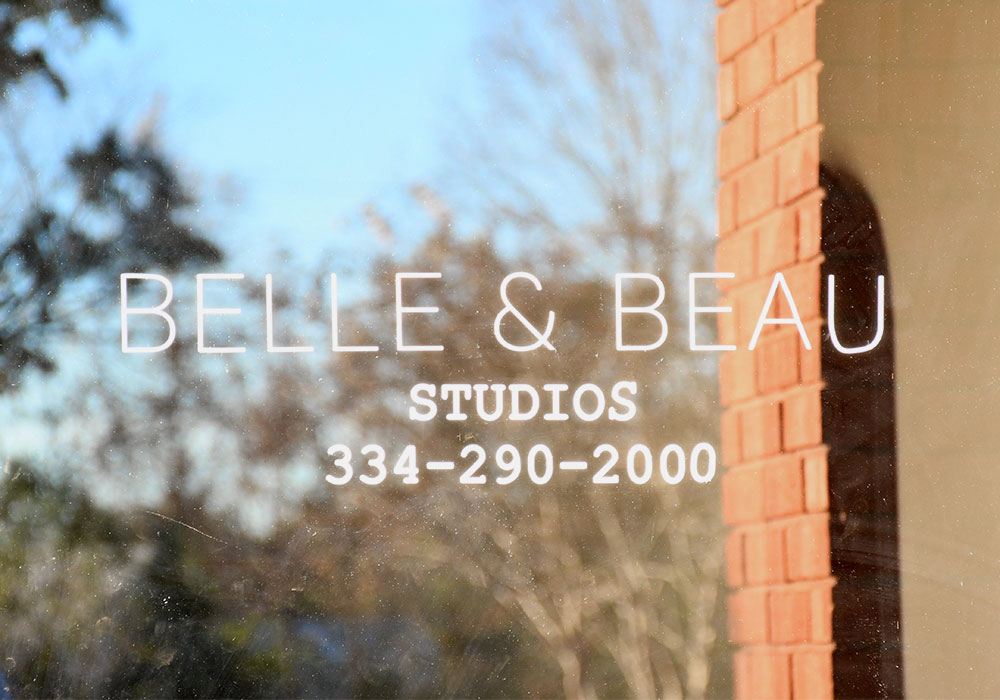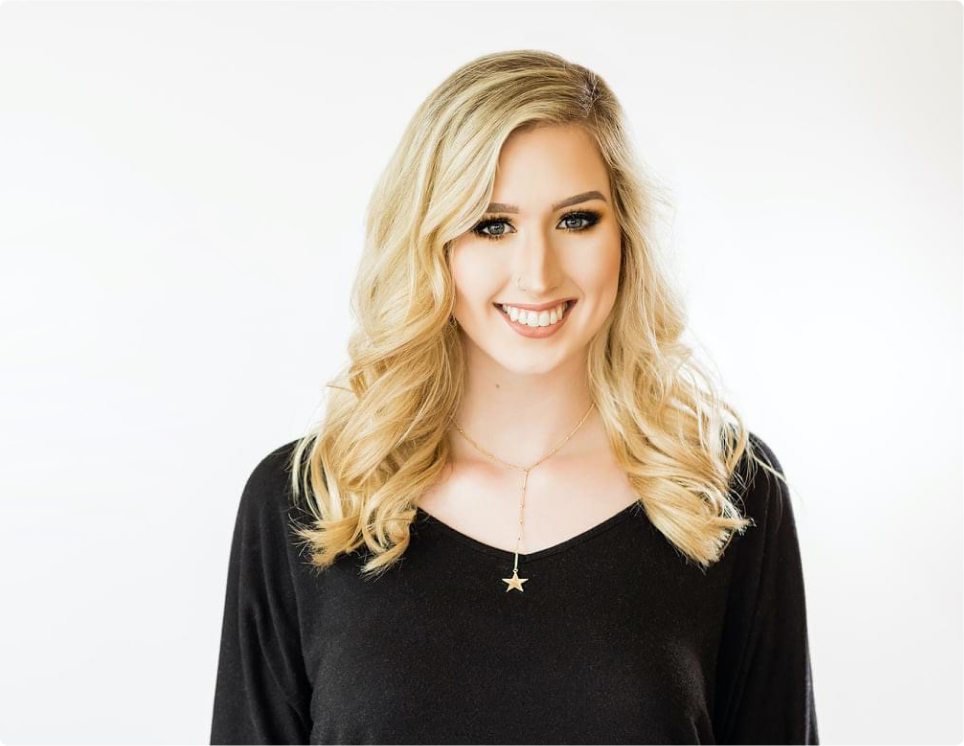 About Kenzie
I am a four year licensed esthetician. My services include: Skin treatments and full body waxing. I use a premium hard wax to provide the best wax experience for my guests. All skin treatments are customized to your skin's needs. I strive to make my clients feel as comfortable and safe as possible when in my studio. Please note: I am no longer accepting lash clients.
Contact
Address
Belle & Beau Salon
Suites and Studios
23 Wisteria Place.
Studio 4
Millbrook, AL 36054
Phone
334.290.2000
Email
mackenzie204@gmail.com